Helping Ambitious Business Owners Create a Powerful Platform
for Growth, Alignment and Success
Claire Buck
Award Winning
Business & Executive
Coach and Mentor
Hi, I'm Claire…
For the last five years I've worked with hundreds of Business Founders, CEO's and Executives to build high performing emotionally intelligent environments, whilst keeping a person-centred individual approach. Working with clients to empower them to overcome seemingly insurmountable problems, using my transformational system for both their business and personal lives.
Having successfully grown a large chain of retail outlets, employing over 500 people with a turnover of £25 million and all the while juggling a large family gave me a unique insight into understanding the complex needs of my clients. So now I specialise in working with SMEs and Business Executives. On personal and business growth either on a 1-2-1 basis or small intimate groups.
What I Do and Why
Have you grown your business from grass roots up? If you're serious about growing and scaling your business, feeling like time is passing by without you making any real progress, or maybe you're tired of doing everything yourself?
Then I have good news as that is exactly where I come in, I've been there and done that and it's a hellish lonely place to be. That's exactly why I started Claire Buck Mentoring and Coaching, to help business owners like you overcome that horrible feeling of being stuck and not knowing where to turn.
If you're ready to grow your business, vague haphazard ideas won't get you very close to your goals. You need to strategise for growth in a systematic way. Getting to the heart of your 'why' for the business and what the aims are for your growth strategy, you'll know exactly where your business is headed, bring your team into alignment and know how to get there.
My number one goal is to ensure my clients get the results they want.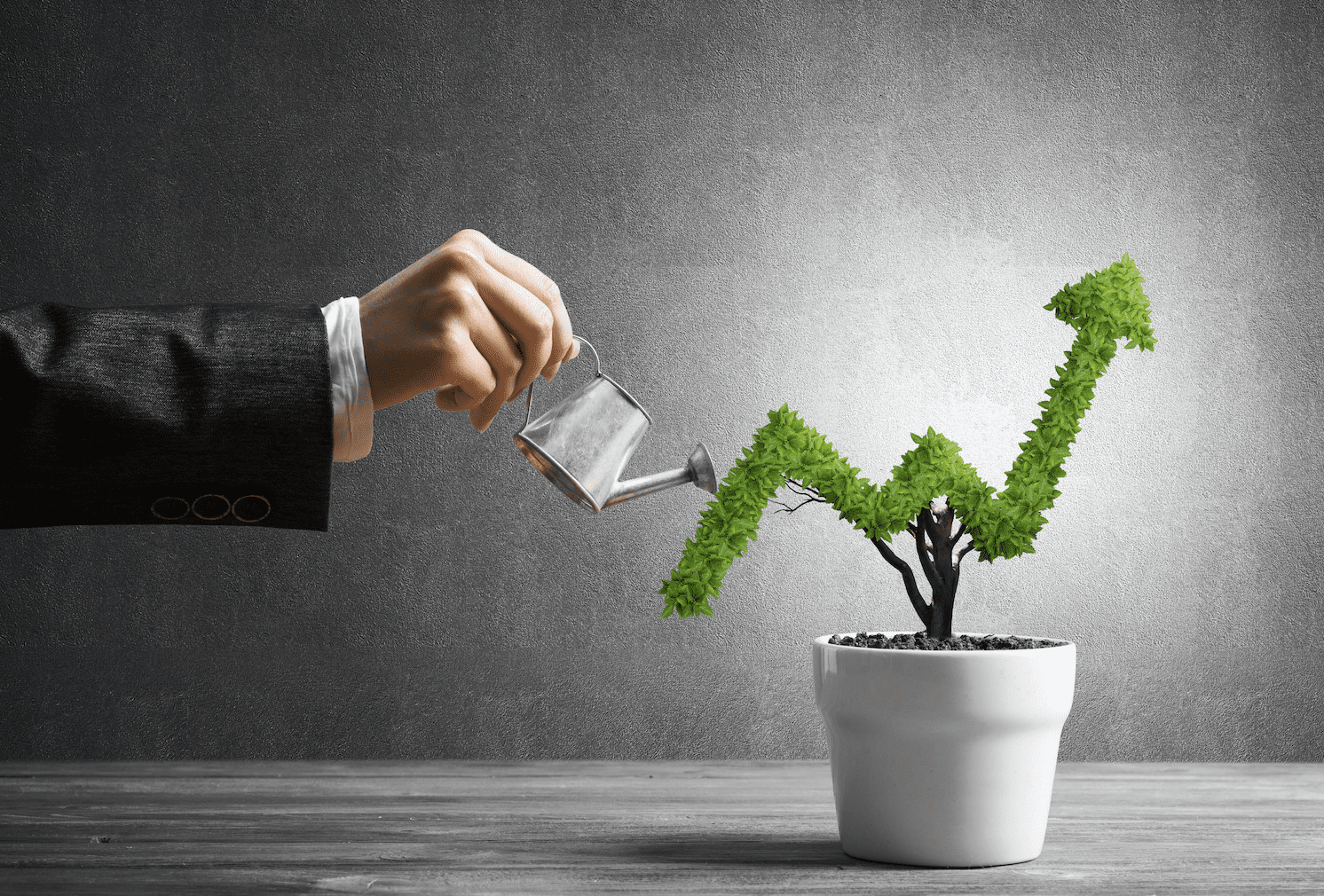 Bespoke 1-2-1 Person Centred Mentoring Programme
Taking a fresh look at where you are now within the realms of both your business and personal life. Getting to the heart of your 'vision for success' by unlocking your true potential, tapping into your mindset and bringing together all of my top resources to mentor you into achieving a happy, fulfilled life and enjoying the business success that you deserve.
.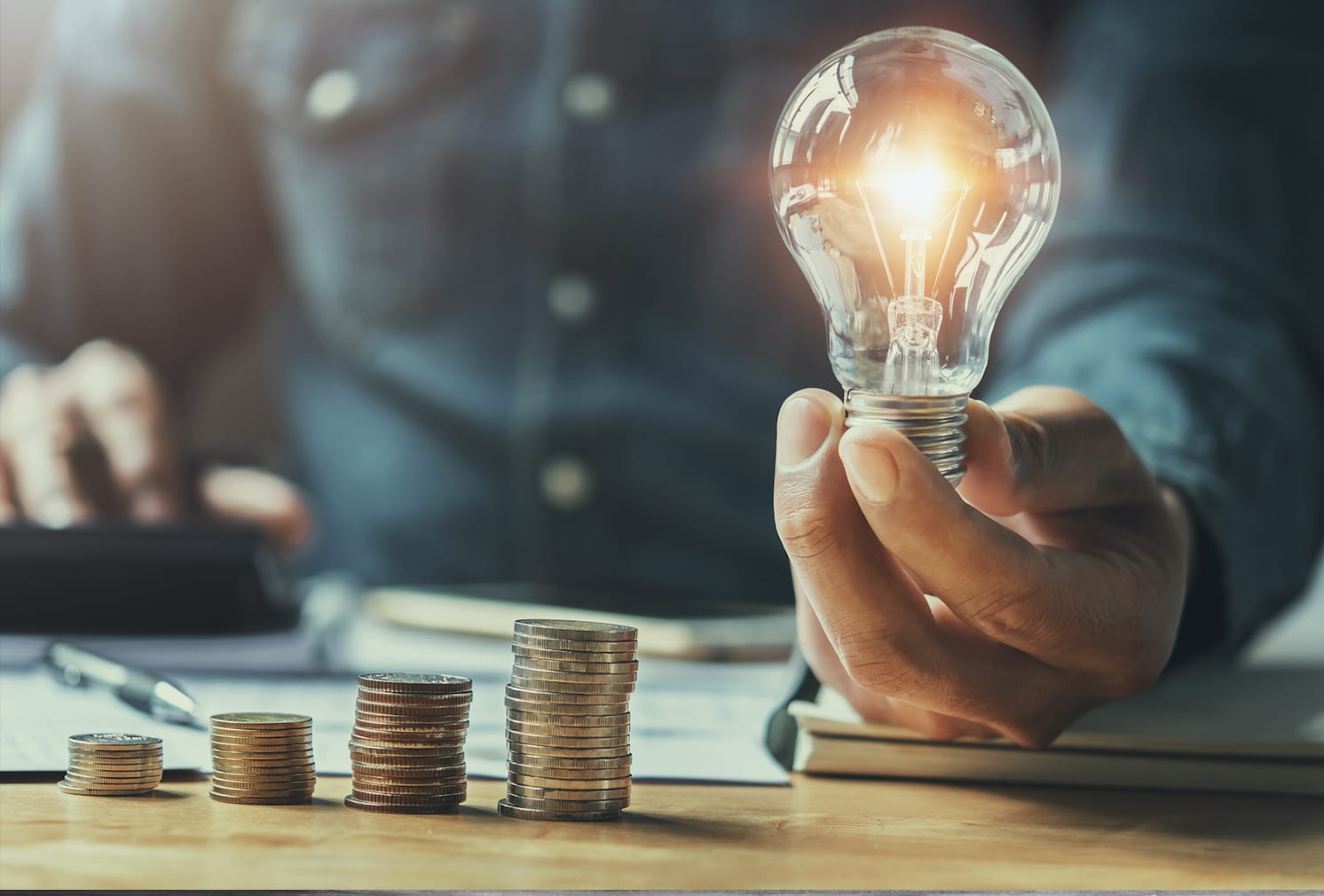 Business Mastery – Your Roadmap to Growth, Alignment & Success
Given the top challenges facing SME's, businesses need their leaders, managers and people aligned and working together at the highest levels of performance. I take a look at your business top down and bottom up and together we decide where the gaps are, and then get to work with my transformational 'business mastery' programme.
.
What Clients Say About Working With Me
My business had been trading for many years, but its growth had plateaued. I did not feel I had the right mindset and even the ability to do what was required to develop the business.
I was frustrated with myself and I frequently felt as if it were impossible to see the business grow in the direction that I had wanted it to. These pains impacted my business because I didn't feel I could be the leader the business needed. This affected my personal life because I often brought my frustrations home. It was costing me my happiness and a sense of achievement and purpose to my life.
We've also worked more practically on the business; Claire has both challenged and supported my thinking to help me move my business in the direction it needs to go in order to grow. What's changed is that I feel more confident in my abilities to lead. I feel more authentic in what I'm doing, and this has had a significant effect, both in my business, and in my personal live.
Peter Marsh
Synergistic Concepts Lmited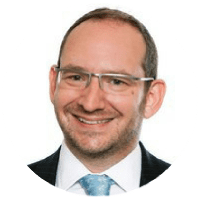 I have really enjoyed working with Claire at a business and personal level.
Claire really can provide both, which is exactly what an owner managed business requires. She has helped my management teamwork more productively together, by providing a better insight into why we work in the way we do.
Enabling us to improve communication, so creating more informed collective solutions. At a personal level, she has also helped me to understand my strengths and weaknesses, to better enable me to drive the business forward.
I wholeheartedly recommend Claire, who brings with her, business nous, personal sensitivity and a vast knowledge of industry leading techniques to improve your personal and business performance.
Jonathan Winston
Owner & Managing Partner, Winston Solicitors LLP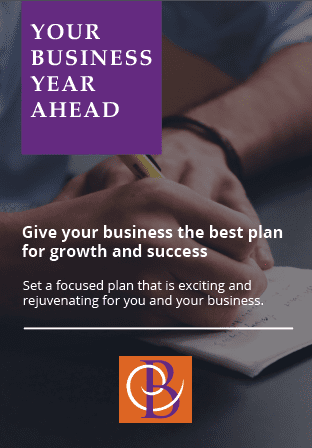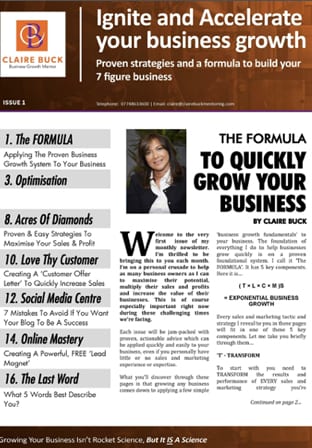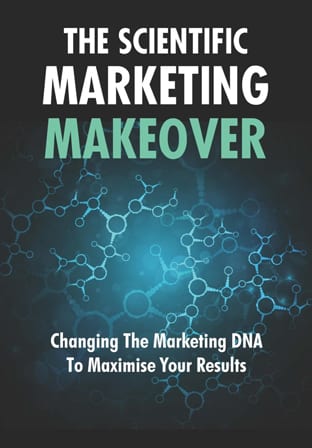 The Scientific Marketing Makeover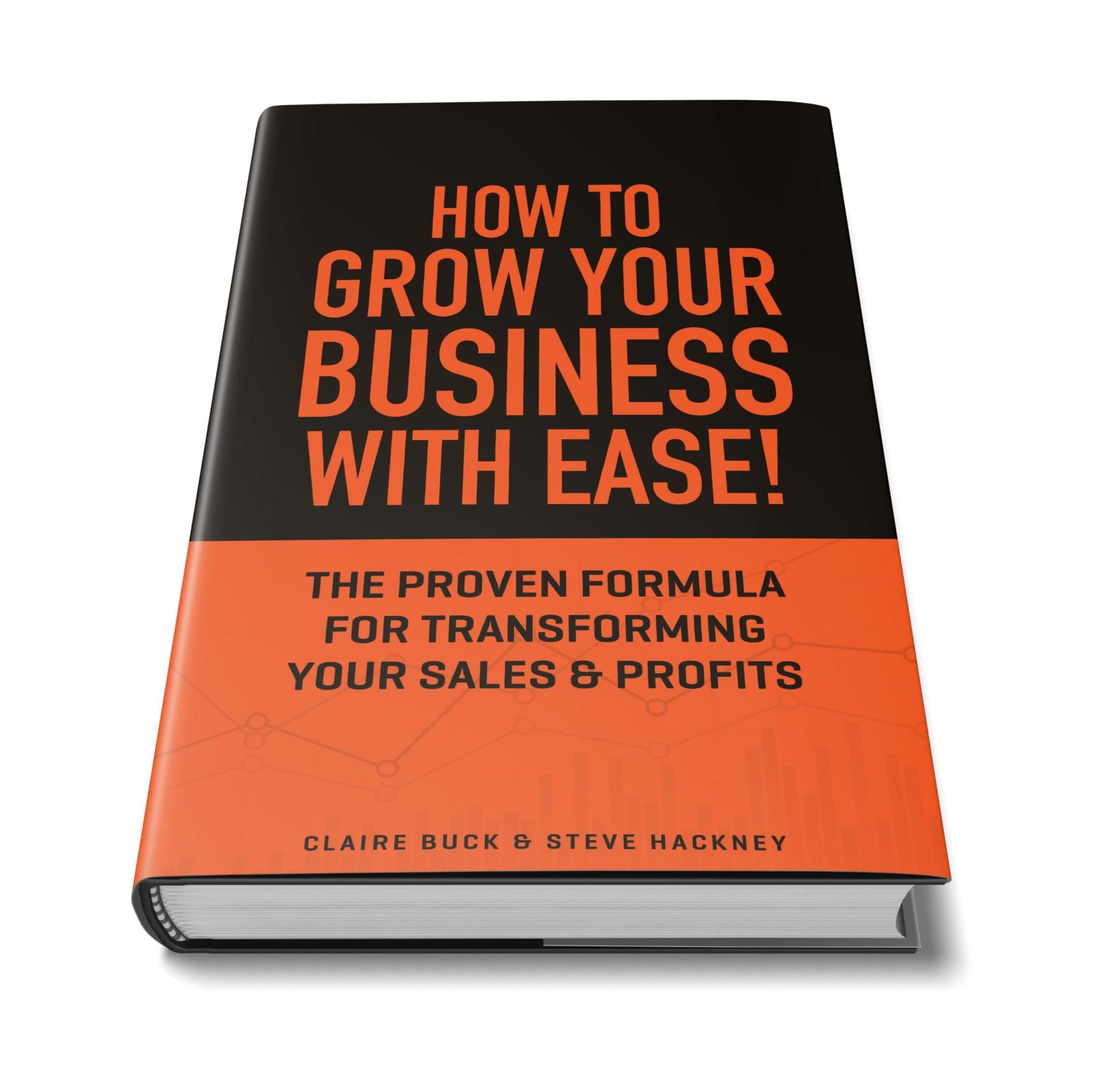 Free Book – How To Grow Your Business With Ease
Get Your FREE Digital Copy NOW
For a limited time I'm giving away 100 FREE digital copies of my new book.
You get the entire book from page one through to the end.
The system and the tactics and strategies contained in the book will help you increase your sales and profits in quick time and do it cost-effectively.
Claire Buck
Award Winning Business & Executive Coach and Mentor
Helping Ambitious Business Owners Create a Powerful Platform for Growth, Alignment and Success