COACHING CLUB FOR BUSINESS OWNERS & EXECUTIVES
Bringing busy business people together in a fun, friendly & supportive environment for group coaching on a different confidence-boosting topic every month.
Spend two hours focusing on you – no distractions, no pressure, no judgment
Sessions are limited to 10 attendees to give you the benefits of group coaching with plenty of time to focus on your individual needs
Together we look at problems that might be holding you or your business back – limiting beliefs, fear, procrastination, lack of time, low self-confidence, overwhelm; and together we work to overcome them so you can live the life you dream about.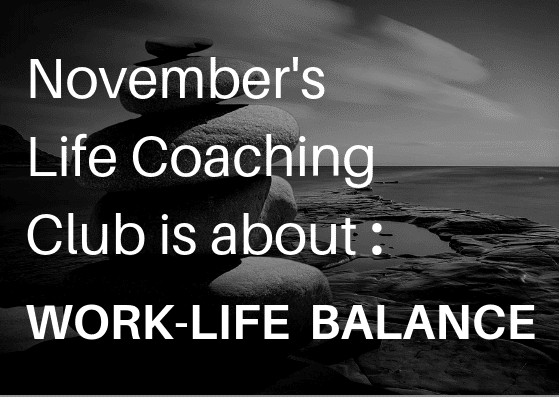 Upcoming sessions 2018-19:
Nov 6th  – Work-Life Balance
Dec 4th  – Money
Jan 8th  – Boundaries
Feb 5th  – Forgiveness
Mar 5th  – Productivity
Join me once a month at Hentons Accountants, Leeds, from 10am-12pm for a life coaching session that will help you to create the life you want. If you need help building your confidence, setting achievable goals or embracing your identity, then these two-hour coaching sessions are right for you.