Don't Settle For Second Best!
I am a qualified coach and mentor that has over 30 years experience in Business. I have successfully grown a chain of over 60 retail outlets, that has a strong e-commerce and wholesale operation, employing over 500 people. Therefore, I am perfectly placed to add value to the lives and businesses of others.
My training and personal development, combined with my vast experience, has enabled me to put together an Entrepreneur coaching model that truly empowers people. I will give you the tools you need to make confident decisions and make positive changes in your life, relationships and business.
Entrepreneur Coaching is not about me giving you the solutions; it's about me empowering you to find them for yourself
I created 'The Empowering Coach' in order to enable both individuals and groups to unlock their true potential.
Are you an overwhelmed Business owner that needs a confidant to talk to?
Do you know what to do, but don't do it or are you not getting the results you want?
Do you want to save yourself money and time, and ultimately want your company to grow?
If you want a new perspective on any aspect of your life or business then let me help. We'll work together to draw out your strengths, create ideas, overcome obstacles and develop new ways of thinking.
You can be confident that you'll see positive results from our coaching sessions; after all, my success is reflected in yours!
 You are not alone, your challenges are not unique, I can help…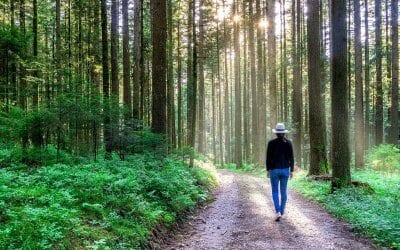 Ever feel like you never get a minute's peace? Constantly surrounded by people making demands on your time; your family, your friends, your partner, your colleagues? Don't worry; you aren't alone. The demands of modern day life can be overwhelming; running a business,...
read more