"AS WE LOOK AHEAD TO THE NEXT CENTURY, LEADERS WILL BE THOSE WHO EMPOWER OTHERS."
Bill Gates
HELLO & WELCOME
Sometimes we all need a helping hand to guide us. As a life coach, entrepreneurial coach and business mentor I can suggest different strategies and ways of thinking to help you achieve your goals. I will give you the tools you need to make confident decisions and positive changes to your life, relationships and business.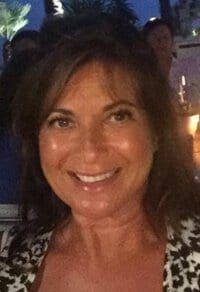 Coaching is not about me giving you the solutions; it's about me empowering you to find them for yourself
I created 'The Empowering Coach' in order to enable both groups and individuals to unlock their true potential. Don't let perfectionism or procrastination hold you back. I can help you tap in to your power, conquer your limitations and take a fresh approach.
If you want a new perspective on any aspect of your life or business then let me help. We'll work together to draw out your strengths, create ideas, overcome obstacles and develop improved strategies and new ways of thinking.
You can be confident that you'll see positive results from our coaching sessions; after all, my success is reflected in yours.
HOW DO I KNOW IF COACHING IS RIGHT FOR ME?
• Do you feel that you are not currently reaching your full potential ?
• Is there a gap between where you are now and where you want to be ?
• Do you sometimes feel that you don' t have skills, resources or confidence to achieve your goals?
• Are you open to different ways of working , fresh ideas and new perspectives in life ?
If you are answering yes to any of these questions then coaching could be the perfect solution for you.
BE EMPOWERED WITH MY LATEST BLOG POSTS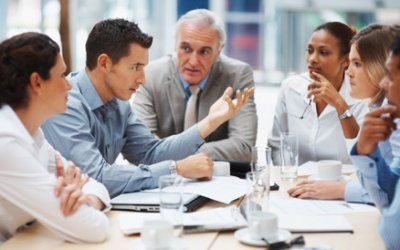 Conflict within a team senior team causes inefficiency and inefficacy in achieving resolution. If your organisation is to make progress and evolve, its leadership must collaborate effectively. Overcoming larger and larger hurdles means taking...
read more
---
Do you feel overwhelmed by life's responsibilities?
Try a free 45-minute discovery session to help you to move on while being true to yourself.

---