Helping Business Owners And Professionals Create A Powerful Strategic Platform With Our Proven System for Alignment and Growth
Do You Feel Stuck & Not Sure Where To Turn Next?
Do You Feel Time Is Passing By Without You Making Any Real Progress?
Has Your Business Been Trading For Many Years But Growth Has Plateaued?
Would You Like To Take Back Control?
Congratulations on taking the first steps to your amazing new life and successful business growth.
If I can guarantee you one thing, it's that this call will be the best 45 minutes you've ever spent working on your business. 
Your free Discovery Session will be the most important step that you have taken. 
The purpose of this session is two-fold; firstly, to discover where you are right now on your life's journey and what roadblocks are standing in your way, secondly to find out where you would like to be and give you a powerful new strategy for success.
Our Discovery Session can be a very exciting and eye-opening experience where you will always get something worthwhile or even life changing.
We're going to go through exactly what isn't working in your business right now and identify ways we can get you unstuck, gain clarity and on a path to success.
I will help you think about how you manage your time and create a strategic platform for Growth & Alignment.
THE BENEFIT: Feel heard by someone who really gets it and understands your biggest challenges.
To begin with, simply go the booking page and click on my diary to find a suitable date and time, in addition to the normal contact details you will find a Discovery Session Form with some questions that I ask you to complete.  Please take your time to complete the questions, but don't over-think the answers.  Simply go with the response you feel emerges at that moment.
These questions will kick-start our conversation; during the call I will be asking you a series of clarifying questions to help discover your most pressing concerns and challenges.
3 TIPS TO GET THE MOST OUT OF YOUR SESSION
1.Be on time and ready for your session at least 5 minutes before the start time. Not only does this show respect for yourself and others, it allows you to gather your thoughts and get grounded. We recommend being free from distractions (so no social media, no TV, etc.) and having something to take notes on. You can use a laptop, but good old-fashioned pen and paper works well too.
2. So that you can truly receive all the benefits of your session make you and your business your only priority during the call, make sure that you're not driving or doing something other than focusing on getting coached because you really won't get the full benefit of the session.
3. My job is to support you to make yourself top priority and help you to be the very best version of yourself. Have a think about your biggest struggles in your business right now and be willing to take yourself out of your comfort zone.  
Again, I'm so glad you're here so that you can create more success in your business. If you show up on time with the right attitude and are completely focused on your business, you will definitely get tremendous value out of our time together.
So many people talk about working on their business, but here you are actually doing it. Most of all; quite simply put, what's it going to cost you if you don't book this call!
I can't wait to speak with you.
Here's to your success!
Claire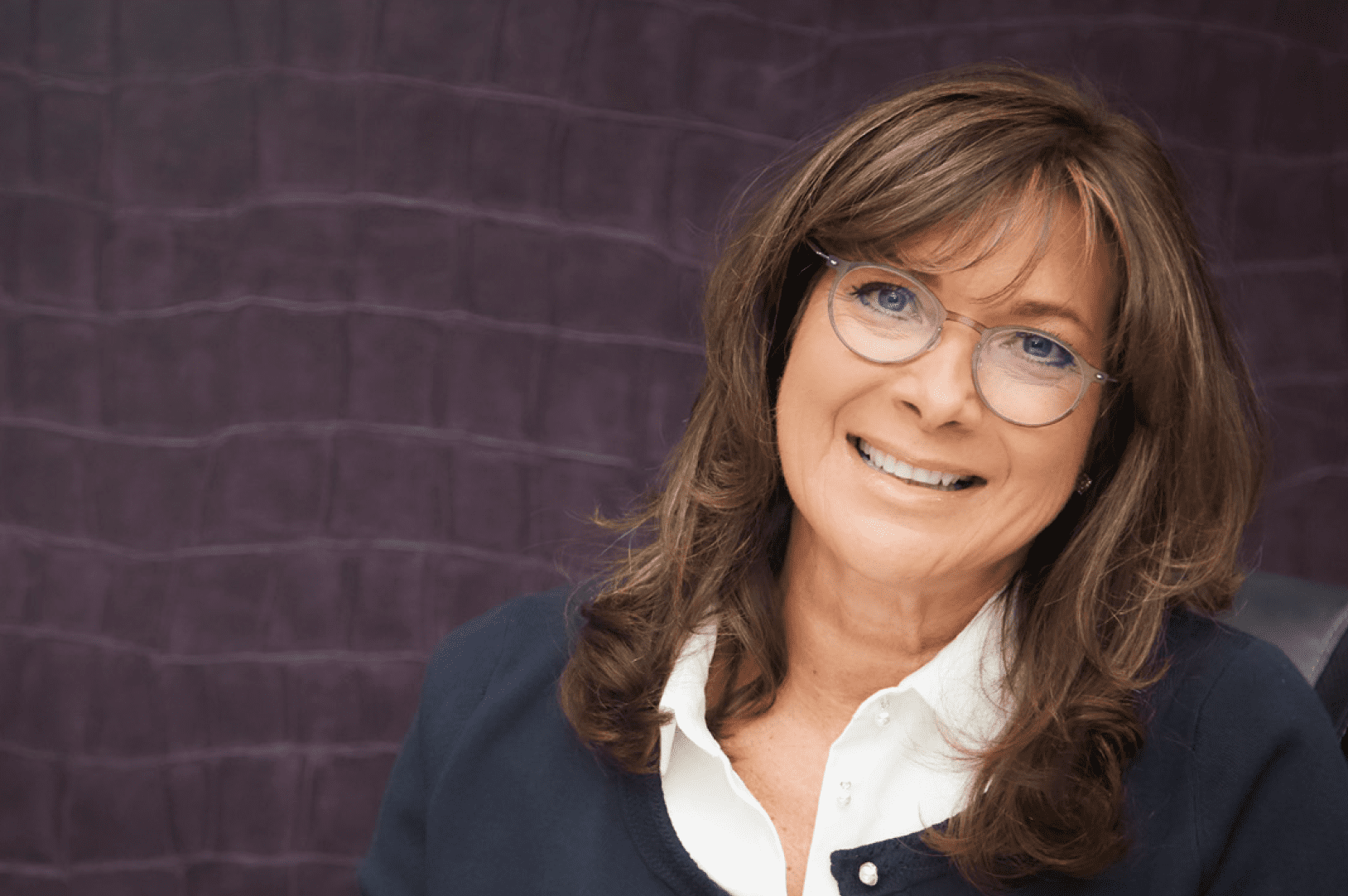 Claire Buck
Business Growth Mentor
Awarded CV Magazine Business Coach Of The Year 2020
Claire is an Entrepreneur, Business & Executive Coach
Mentor, Life Coach, NLP Practitioner,
Certified Emotional Intelligence Practitioner Core 100, Strategic Interventionist
About Claire
For five years, Claire has been instrumental in helping hundreds of business owners and professionals overcome seemingly insurmountable problems in their work and personal lives. 
Managing a large retail business through growth to over £20m whilst juggling a large family has given Claire the insights into what it takes to succeed.
After unparalleled training and personal development and armed with a wealth of vast experience, encompassing over 30 years of entrepreneurial success, Claire has the edge and is an exceptional Business Coach, one of the finest that the United Kingdom has seen.
Claire is a tireless emmisary for all aspects of personal and professional development. Her empathetic, insightful, and holistic approach to coaching is one I found extremely engaging and thought provoking.
Claire has a unique ability to provide context and clarity to what was a confusing and equivocal situation, which allowed me to view myself and the world around me from a new perspective. A level of self-awareness that I believed I already had, but ultimately I was barely scratching the surface!  
I had no idea what to expect from my sessions with Claire. Having found her by chance on the internet, I was immediately sold after reviewing her excellent credentials and business background. This was particularly important to me as I was seeking guidance at a time in my life that was in fact, the peak of my personal and career successes to date. The goals I outlined at the start of the 6 sessions, have ultimately been achieved, but via a very different route than I had envisaged prior to starting. This is a credit to Claire and her ability to look beyond face value, to uncover the emotional drivers behind a persons goals and pursuits.
I greatly look forward to the next opporutnity in which I can call upon Claire once more, to help me reach new heights in all areas of my life.
What I Do
I help you tap the unique creative power within yourself and your team to innovate, progress and preserve the core identity of your business.
A unique person centred innovative approach to tailor made solutions for companies that want to progress whilst providing you
with a safe pair of hands.
Provide practical solutions to understanding yourself and others through measurable Emotional Intelligence 360 solutions: DISC Individual and Team development profiles: ProfileXT assessments for recruitment and development of top candidates. Measure the progress of your actions and stay in-line with your business strategy.
Helping you to create a lasting legacy that is timeless.
Transform your culture, help your people to believe what you believe, so they feel fulfilled each day and love coming to work.
Helping you to get clarity and control on what's important to your business and the KPI's you need to be measuring and working on. This is done by undertaking a deep dive into your business to see what is going on and what needs improving.
My business had been trading for many years, but its growth had plateaued. I did not feel I had the right mindset and even the ability to do what was required to develop the business.
I was frustrated with myself and I frequently felt as if it were impossible to see the business grow in the direction that I had wanted it to. These pains impacted my business because I didn't feel I could be the leader the business needed. This affected my personal life because I often brought my frustrations home. It was costing me my happiness and a sense of achievement and purpose to my life.
We've also worked more practically on the business; Claire has both challenged and supported my thinking to help me move my business in the direction it needs to go in order to grow. What's changed is that I feel more confident in my abilities to lead. I feel more authentic in what I'm doing, and this has had a significant effect, both in my business, and in my personal live.
As a small business owner and mum of two young children I often found that I am torn between my family and home commitments and my drive to keep evolving my business and making it the best it can be.
If those feelings resonate with whomever might be reading this then Claire Buck's services are for you.
Claire has an ability to help you focus on your priorities and any given time and drive you forward to achieve your current objectives. She also helps you hammer out your concerns and issues that get in your way to being successful.
Claire's approach is such that she remains calm and non-judgemental and I would not hesitate to recommend Claire Buck and her Entrepreneurial coaching techniques to anyone wishing to be the best version of themselves.
So welcome to your amazing new life,
simply click the button below right now, to get started …