As the year comes to an end, for me, it is a time for

Reflection, Gratitude, Peace and Connection with nature.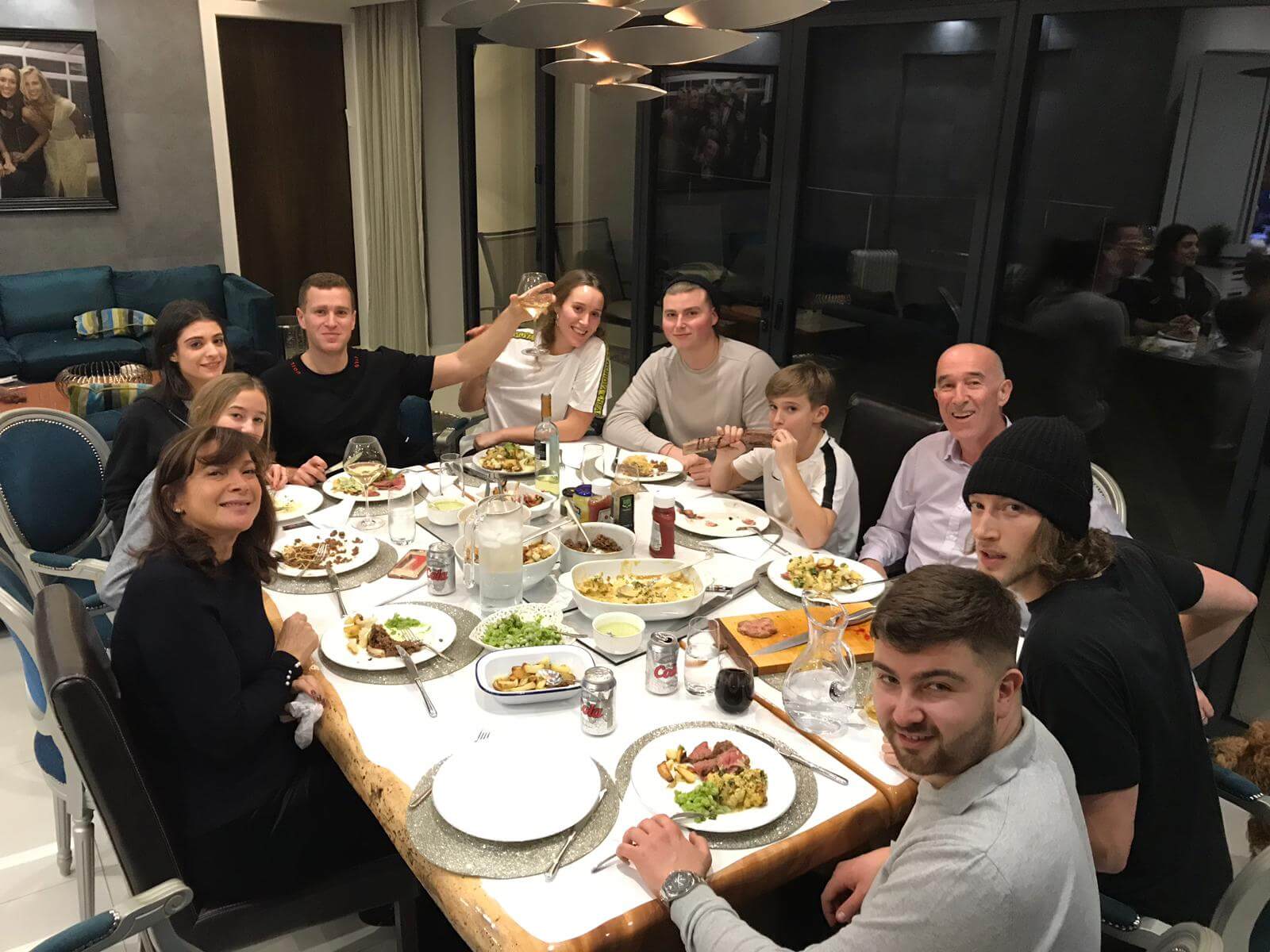 My family
are my most treasured possession and I guard them all fiercely, sometimes a little too fiercely, but always done with love at the centre of my heart. Eating great food, arguing over who is watching what TV and when; drinking a little too many G&T's but always good fun and lively.
I love nothing more than time out to take my dogs to the forest and walk in our beautiful countryside, breathing in the fresh air and watching Bruno our puppy being barked out by Bailey our 'Grumpy old man'. They are so funny to watch when they play and jump all over each other. So uniquely different but connected and totally in tune with each other, even if one wants to play and other is always grumpy…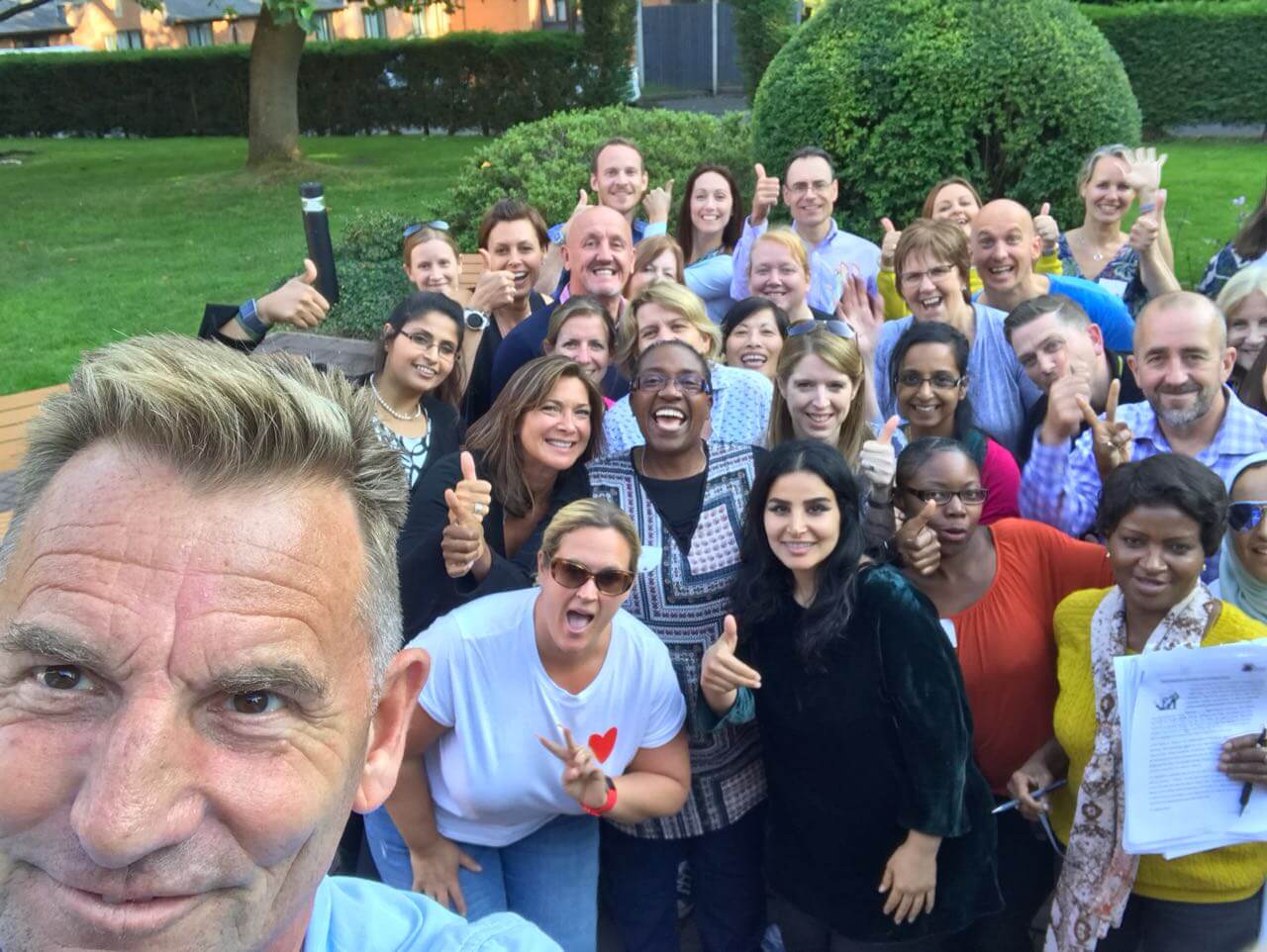 On the work front . . .
it's been an exciting year!
I have now become a Neuro-Linguistic Practitioner which has helped me to understand what makes us work and how we can make choices in life that will take us to a much happier place. Without going too much into the 'Lingo" NLP is an extremely powerful concept used to achieve outstanding results. We use techniques to help change and affect behaviour and thinking.
Of course this adds a new and exciting dimension to my work in helping people to move to a happy, motivated place in their lives and challenge their way of thinking, releasing the negative memories and allowing fresh thoughts and perspective to flow through. Email me directly at
claire@clairebuck.com
if you want to find out more.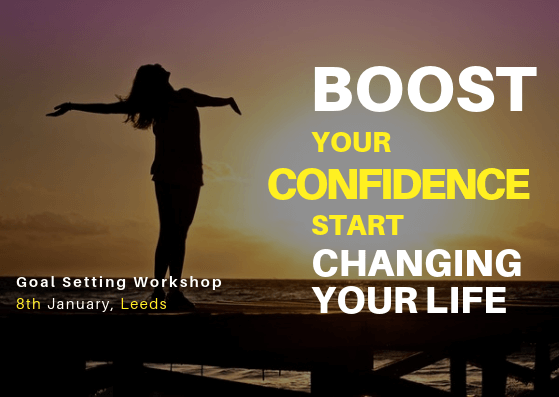 I am pleased to announce that I will be continuing to run workshops throughout 2019
Keeping in sync with the time of year, then Goal Setting seemed quite apt and will be live on January 8th at Weetwood Hall, Leeds
In this Powerful 2-hour Breakfast workshop, discover how to live 'on purpose', get clarity and be motivated to realise your dreams in 2019. The workshop will
a great opportunity to
– get clear on what you truly want
– Define how to make it happen
– Find your motivation when your mojo's upped & gone!
Make Change Happen Today!
So, lots going on and much to look forward to!
I wish you everything you wish yourself and more as we work our way towards welcoming in a new year.
Lots of Love