Time Management Effectiveness
Rather than working harder, we can work smarter. Effective time mananagement practices help us to realise how much time we can save. The success of these techniques largely depends on how you appropriately we follow the schedule we have set for ourselves.  If  you want to reduce some of your stress levels, then follow some of these time management techniques.
Prioritise
A good method of time management is to handle daily tasks by prioritising the more important tasks first. By doing this, you can then separate the tasks that you need to do in accordance with their relevancy and significance. Then, you can deal with each task one at a time.
Saying No
A very effective time management skill is the ability to say no when other less important tasks and affairs are brought up to you and you have more important pending tasks. By learning how to turn them down, it reflects your commitment to follow your schedule and accomplish the task at hand. Once you have mastered how to effectively do this, you will save a lot of time in the future. Not only will you be able to finish your tasks in time, you will have also opened more opportunities to accomplish more or spend the time saved doing what you love.
Time Will No Longer Be Your Enemy
Managing your time is important for several reasons. The most apparent reason is merely completing the job within the time frame you have allotted for it. It saves you from eating up the rest of the time needed for other useful tasks. For some, time is considered an enemy.
Getting yourself familiar with these time management techniques will enable you to enjoy your tasks as you do them, and quit worrying about time as a factor. After all, you cannot stop time from running; you have to keep up with it.
Proper time management allows you to become more effective and productive as you continue to plan your days ahead.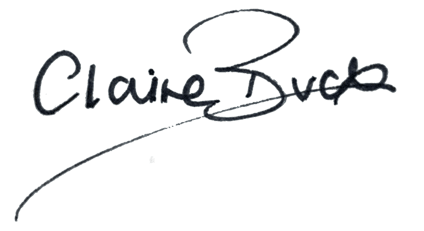 If you want to hear more friendly, honest advice, sign up to my weekly emails.