Properly allocating your time is never an easy task, especially if you've never been the type to make the most of your time. However, there are a lot of ways in order for you to start up and slowly integrate your whole system into practicing effective Time Management Methods. 
Here are a few tips in order for you to successfully initiate your time management skills.
1. Examine your old habits and look for ways to change them
When you learn that your habits are not conducive to proper time management, then it's about time that you start changing them. Bad habits are usually hard to change but when you're able to overcome it, the results are rewarding.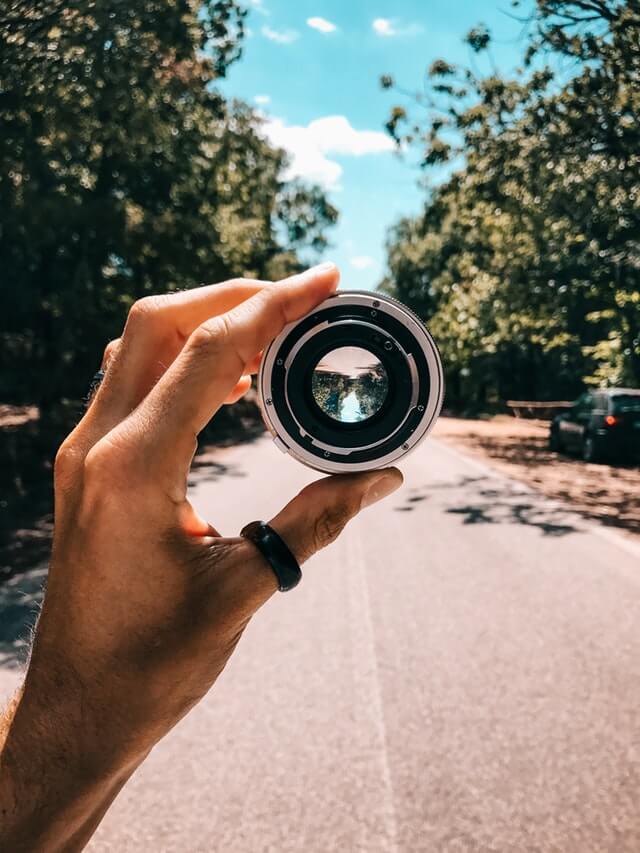 2. Put up reminders at home and office about your goals.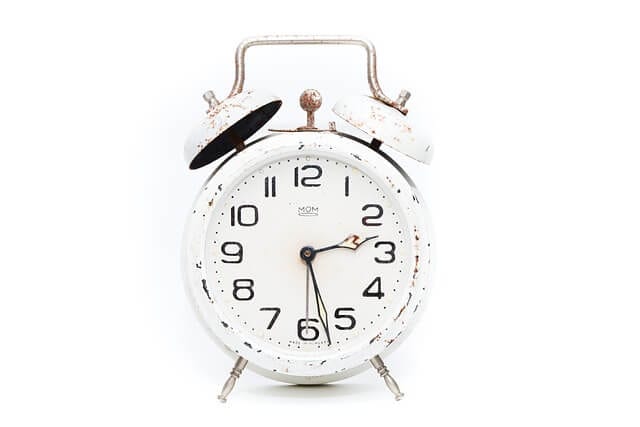 Usually when you're trying to pursue long-term goals, you slowly lose focus on them. Putting reminders everywhere would help you get reoriented with your goals, motivating you to strictly follow your schedule.
3. Maintain a list of specific things to be done each day and set a top priority on that list.
Maintaining a list of things to be done everyday is a great way to start on successfully allocating your time properly.
A checklist would help you to remember all the things that you need to do for the day and compel you to finish them at the end of the day.
The checklist It is more than just a reminder, it is critical in how you follow that list to see if it is effective for you.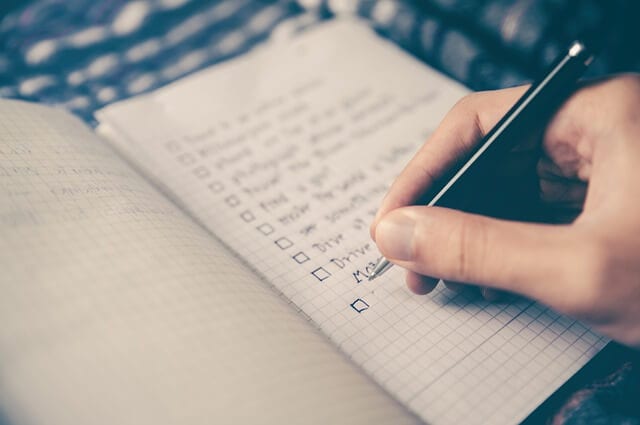 4 Concentrate on one thing at a time.
Some people try to do all things at the same time. This happens because people need to do a lot of things but they do not have the luxury of time. Proper time management allows you to concentrate on one task at a time.
When you feel that this task is more urgent than the other, then you must first focus on that task before moving on to the next most important task.
When you concentrate only on one task, the time needed to finish the job will significantly lessen giving you more spare time.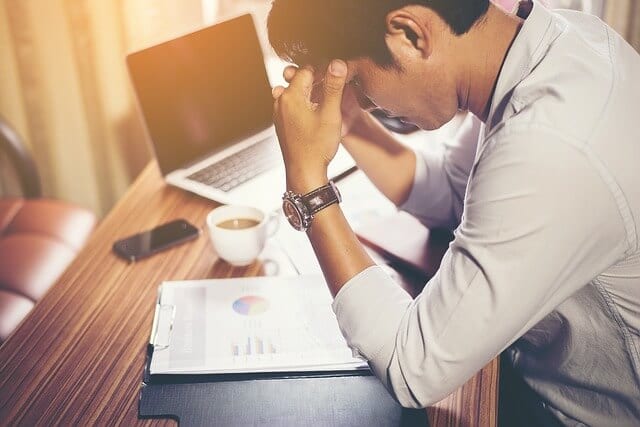 5. Enjoy what you are doing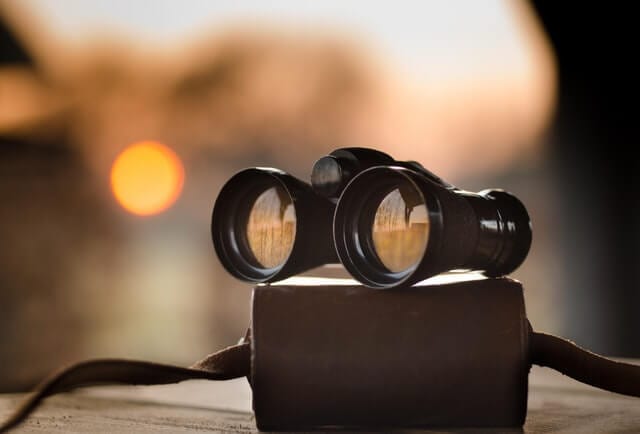 When you enjoy what you are doing, it creates less stress. When you are not stressed, you are more likely to accomplish your tasks within a shorter time frame. Consequently, you will be able to do more in your typical working hours.
Join me and like-minded Business Owners and Executives for a Time Management Workshop Tues 26th Feb
Be coached in the moment and leave with strategies to create more time to do the things you love.